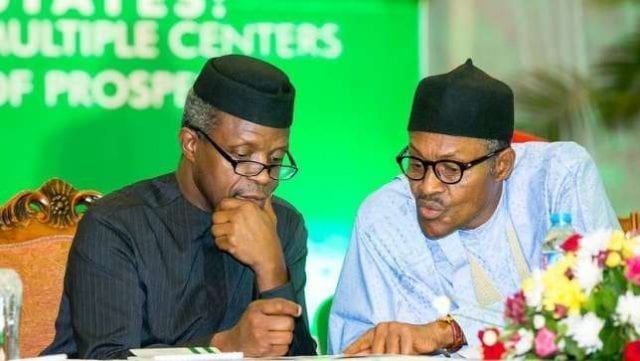 Archbishop of Canterbury, Justin Welby, on Friday, August 4, visited President Muhammadu Buhari at the Abuja House in London, the Presidency has said.
In a Twitter statement, the Presidency said Welby expressed joy in seeing that "Buhari is recovering rapidly."
The cleric was also quoted as promising that he would continue to pray for Buhari and Nigeria.
However, according to Presidential spokesperson, Femi Adesina, Welby had visited Buhari in March when the President first travelled on medical vacation.