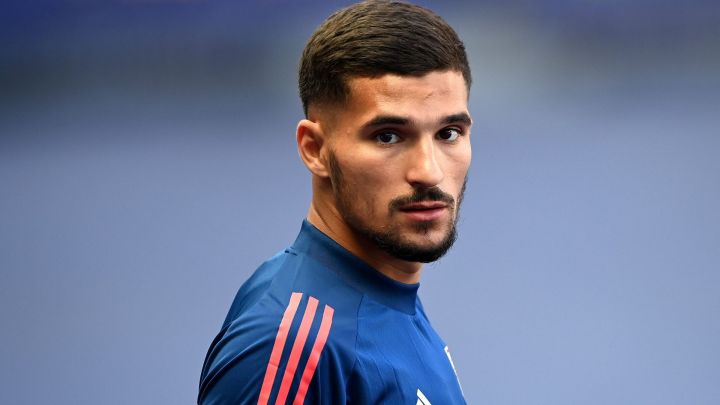 Lyon midfielder, Houssem Aouar has come out to say that he rejected Arsenal because he believes he can still help his current club.
He recently revealed that his career so far at the Ligue 1 club can best be described as an adventure.
According to him, Lyon has not started the new season well, but the form will surely improve in the nearest future.
He added that the players have been disappointed with the recent performances and have vowed to ensure results are better very soon.
His words, "[Why did I make] my choice to stay in Lyon?"
"I felt that I could still bring something to this team and to this club.
"That's why I have made the choice to continue my adventure with Lyon. I hope we will get up and find our form again quickly."
On the results thus far this season, "We are very disappointed that we did not pick up the three points. This is really what we had to do. We ha to win, especially after our recent results.
"I find it hard to explain why we were not better up front. We can make the gap but we miss the right pass or the right shot. It is something that must be improved as quickly as possible. It is not normal for us."