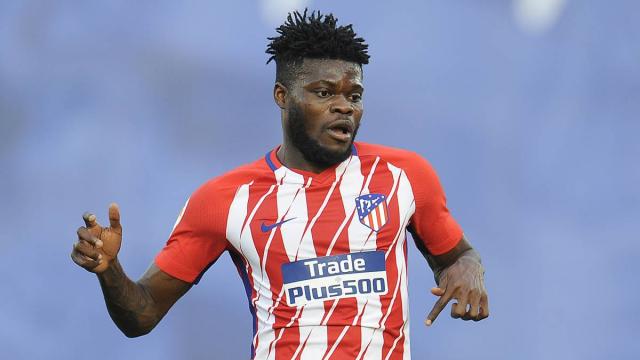 Arsenal midfielder, Thomas Partey will miss the next few games with a significant injury, Mikel Arteta has said.
Arteta recently revealed that the Ghanaian's bid to return to full fitness is taking a longer time than expected.
According to him, the injury happened very early in the match vs Aston Villa and the player is currently working hard to be available soon.
He added that Partey has to be protected because the injury affected a sensitive area of his leg.
His words, "He had an injury very early in the game [against Aston Villa], he wanted to continue the second half,"
"We knew it was a significant injury. He's done very well and he's working very hard, he wants to be available.
"Hopefully we can get him back soon but it's an area we need to be careful and we need to be protective with the player.
"I don't think he will be with us in the next few games."