Arsenal manager, Mikel Arteta has come out to say that he wants the club to act swiftly in the January transfer window. He recently revealed that Mesut Ozil's future will also depend on what business the club get done.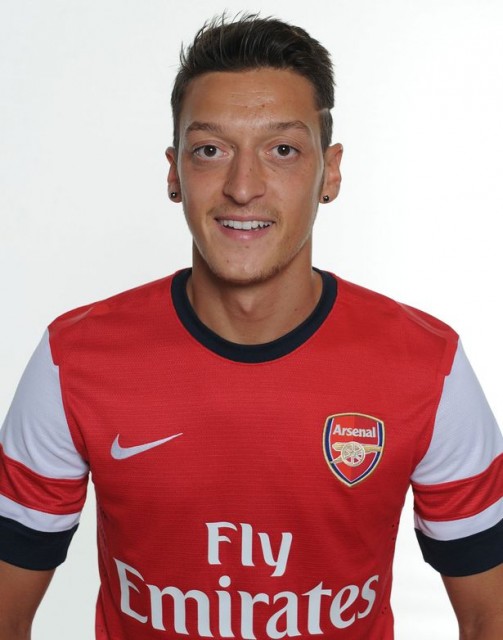 According to him, the quicker Arsenal does business the better, because it buys the club more time to effect changes that will help the team.
He added that Arsenal will have to respect Ozil's contractm, so it's fingers crossed in the current transfer window.
His words, "We will see what happens in the transfer window and we will assess that at the end,"
"You have to respect the player's contract,"
"What you can do is try to be open with them and tell them your intentions, the role they have in the team and why that is.
"At the end, they are entitled to make the decision in their lives because they have a contract here.
"Some would like to move because they are not playing, and some would like to stay. At the end that is something we cannot decide."
"The quicker you do the business the better, because you are buying some time,"
"There are really key things to consider before making any steps to bring anyone in in January.
"Every player is going to need time to adapt. It's which qualities this player is bringing, what is the past of that player, where has he been, has he been in a different country, does he speak the language, is he familiar to a certain style of playing.
"There are a lot of conditions that in my opinion affect whether that player can have an immediate impact or not in a team."