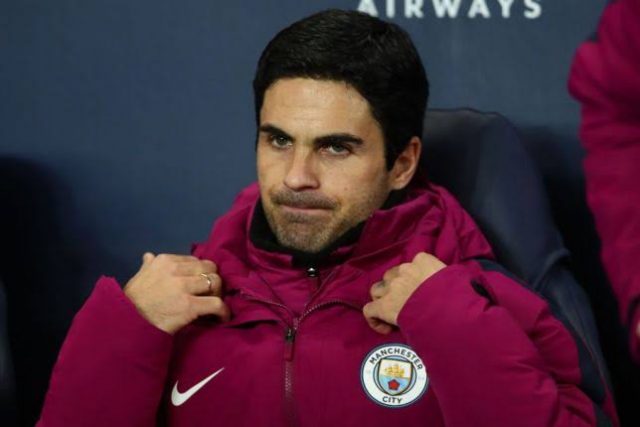 Popular pundit, Martin Keown has come out to say that Mikel Arteta is changing Arsenal's brand of football.
He, however, revealed that the Spaniard does not trust his players completely yet.
According to him, Arteta has abandoned Arsene Wenger's time-honoured attacking philosophy in favour of a more pragmatic approach, but he still wants his players to express themselves and play feisty football.
He added that the ex Man City assistant coach is still very young, and he clearly has a promising future as a manager.
His words, "I think the brand of Arsenal's football is changing,"
"When you think of 22 years under Arsene Wenger, so much creativity, expression, belief from the manager that anything was possible.
"Here we are with a brand new manager, one who I think is going to be outstanding. But maybe there is too much instruction.
"Players going backwards, under Arsene Wenger, no, no, that ball has to go forward. Arteta played very well under Wenger, so he will know.
"I think he wants them to express themselves and play, but I think that comes with trust and you stop with the information, and rely on the individual to go and create the play.
"Maybe it's just a little bit of balance. He's still a young manager, but very successful already – it's still early days – but at the moment, he doesn't have quite the right balance between attacking and defending."