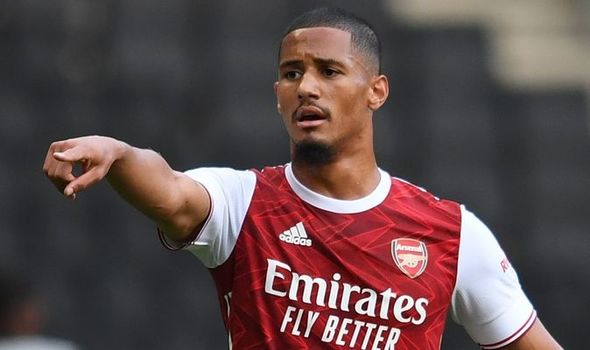 Arsenal's willingness to allow William Saliba leave on loan is very bizzare, Martin Keown has said.
He recently revealed that it is a real mystery that a defender who is held in such high regard was not given a chance in 2020-21.
According to him, Saliba is an undoubted potential that needs to be explored, so he'll never understand why Arteta did not see him that way.
He added that William is not too young to shine in the current team because his talent is clear for all to see.
His words, "It's bizarre. We've just not seen the kid.
"You want to see him to see how he performs say in the Championship to see if he's good enough
"I'm anxious to see. The feeling was that this was going to be the one. Gabriel has come in and been an outstanding signing.
"Maybe they feel he's too young and want him to go out to pastures new.
"To then loan him out when there was a real problem there last season seems a real mystery."