Atletico Madrid manager, Diego Simeone has come out to say that his players must keep up the good form. He recently revealed that he has been taking his Atletico Madrid tenure game by game for nine years now, so he is ready to make sure standards do not slip in 2021.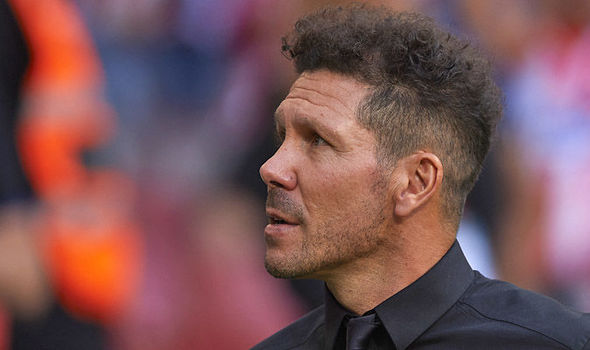 According to him, his boys have been playing well this season, and the team is very motivated, so he just wants things to remain that way.
He added that it will however be very selfish to think about only football amid the coronavirus pandemic.
His words, "Since I arrived when I got together with Miguel [Angel Gil Marin, CEO] and Enrique [Cerezo, president], I told them let's go game by game,"
"That is my feeling, playing each game as if it were the last until situations lead me to leave Atletico or not."
"We cannot consider the years as a year but as a season," he explained. "Last season we achieved our goal of reaching the Champions League and we managed to settle in that place that allows us to continue growing.
"The Copa del Rey went very badly, where we were eliminated in the first round. In the Champions League, we were excited after the game against Liverpool, but then we fell in the quarter-finals.
"So we started over. We started well, as we have been playing since the pandemic ended, with the team very motivated. Now we have to continue."
"It would be too selfish if, in the moment we are living, we think about football,"
"Hopefully we can hug a friend again, be able to celebrate a birthday again, get back to normal. Health – above all, I ask for health."