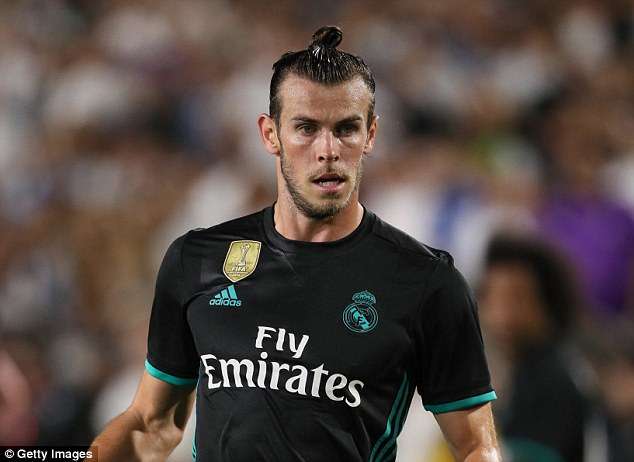 Gareth Bale is not leaving Real Madrid this summer, his agent, Jonathan Barnett has said.
Jonathan recently came out to say that this will be the case because the best players in the world do not go out on loan.
According to him, his client will be staying put in Spain but he is not looking to outlast Zinedine Zidane who has been very successful at the club.
He added that it is a great loss that Bale is not in the Real Madrid team at the moment, but he is going nowhere.
His words, "Gareth is fine. He has two years left on his contract,"
"He likes living in Madrid and he is going nowhere.
"He is still as good as anyone else in the team. It's up to [Real Madrid manager] Zinedine Zidane.
"Of course here's been interest but there's hardly a club in the world which can afford him.
"It's a great loss that he's not in the Real Madrid team at the moment but he will not leave."
"He wants to play for Wales at Euro 2020. He always wants to play well for Wales.
"Gareth is one of the best players in the world. The best players in the world do not go out on loan."
"Gareth is not looking to outlast Zinedine Zidane. Mr Zidane has been very successful,"
"There's no hatred. Mr Zidane just does not want to play him. Gareth trains every day and he trains well."