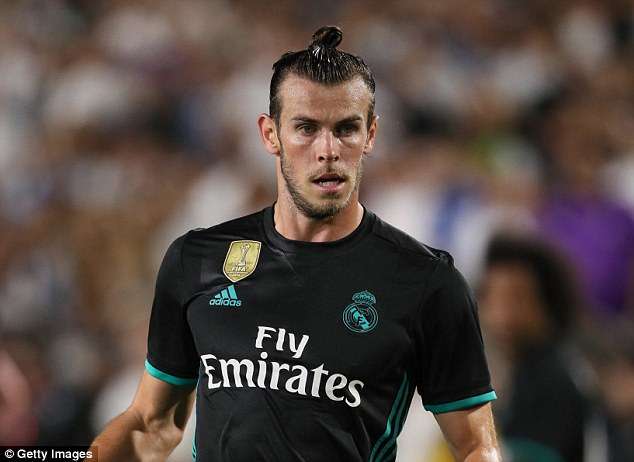 Gareth Bale did not feature vs Crystal Palace because he was ill, Jose Mourinho has said.
He recently revealed that the ex Real Madrid forward is not down with coronavirus or injured.
According to Jose, Bale does not feel well as he is currently battling flu, but he would be back very soon.
He added that the Welshman recently underwent coronavirus testing, and the result came back negative.
His words, "He doesn't feel very well,"
"Of course, I want to say it's not coronavirus. He tested, no chance.
"But kind of a flu, this kind of little feeling. He's not feeling so well."
Hoddle added on Bale, "I'd like him to show a bit more intent and aggression in his mind and prove to Jose 'I need to be in the first team in the Premier League'.
"I don't see that at the moment.
"If that player is still in there anywhere what he was like two, three or four years ago, then Tottenham go into another gear."
With a busy period looming on the horizon, Mourinho will hope Bale can shrug off his illness and return to the squad in the coming days.