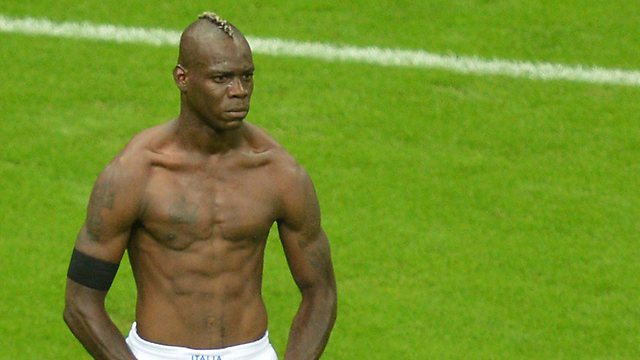 Mario Balotelli still has the quality to play for Italy but he needs to do more for his club Brescia to earn a recall, Roberto Mancini has said.
Roberto revealed that undoubted quality is not enough to be recalled at this point because every player must be at a 100 per cent always.
According to him, nobody expected the Euros to be postponed but the decision is sensible since so many people have died and football has become secondary.
He added that Italy has a very young squad and the team will definitely improve ahead of the tournament.
His words, "[Balotelli], in terms of the qualities he has he is one of the best around, but that's not enough,"
"He has to give more; at Brescia he hasn't done a lot and he knows it. Our hope is to have him at 100 per cent, like in 2012 under [Cesare] Prandelli."
On preparations for Euros 2021, "None of us would have wanted the Euros to be postponed, especially for this reason,"
"So many people have died and football becomes secondary.
"Right now, we have a young squad and we can still improve.
"We would have had a chance this year, but there were teams who were more prepared and started earlier, or those who already imposed themselves like France.
"With an extra year the guys will be able to improve by playing important games, so in this sense the national team will improve.
"But we will have to see the games, because with matches being closer to each other we might have less time to prepare.
"We've started a project that we can still improve, this is why having more time will help us."