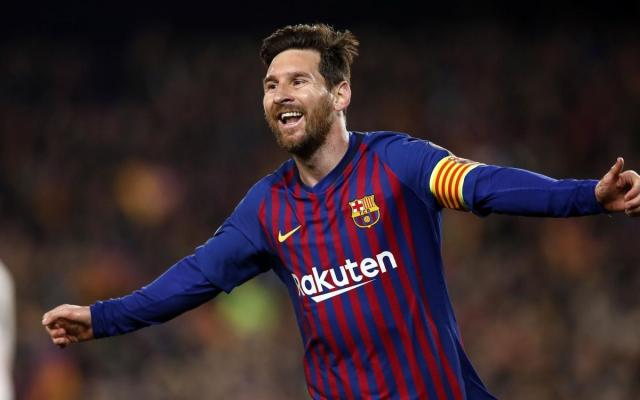 Barcelona presidential candidate, Agusti Benedito has come out to say that Liga giants would find it hard to compete with Paris Saint-Germain for Lionel Messi.
He recently revealed that he would love to see the Argentine continue at Barcelona, because he is the best player in the world.
According to him, Barcelona are in a dire economic state right now, and it is best to avoid competing with the top clubs for Lionel's signature.
He added that he hopes the day will come when Messi will say that after 20 years at Barcelona, he still wants to continue.
His words, "We would all like him to continue at Barcelona.
"He is the best player in the world. I heard Leo Messi say that he wanted to leave Barcelona [last summer], and a decision like that is not made because he got up on the wrong side of the bed.
"So, the first thing will be that he has a change of opinion, because if we have to compete with any other team in Europe that has their eyes on Messi… if the issue is economic, we are not going to be able to.
"When I heard Neymar [say he wants to play with Messi again], I said, 'Holy sh*t, watch out for these guys', because PSG belong to Qatar, who are organising the World Cup, who have a club of their own… If PSG wanted him, economically we would not be able to compete.
"I hope that the day will come when Messi will say that after 20 years at Barcelona, he wants to continue."