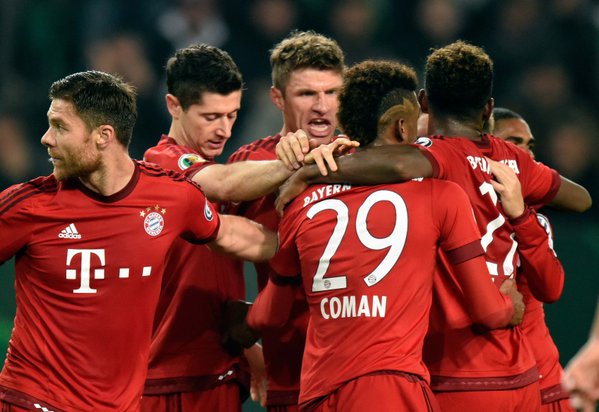 German giants, Bayern Munich will invest heavily in rebuilding the current ageing squad after an underwhelming UCL season, according to club president, Uli Hoeness.
Even if Bayern Munich are currently topping the Bundesliga, they exited the UCL after Liverpool defeated them 3 1 at the Allianz Arena, ensuring that for the first time in 8 years, they have failed to reach the quarterfinals.
His words, "We are currently rejuvenating our team,"
"It's FC Bayern's biggest investment programme ever."
"The basic question is: Do we want to play in that [transfer] game or not and then [we must] calculate on other teams running away from us?"
After a below par transfer activity in the summer without any top signings, and just free agent Leon Goretzka coming in, Bayern Munich must start any rebuilding process with Arjen Robben and Franck Ribery set to leave the club.