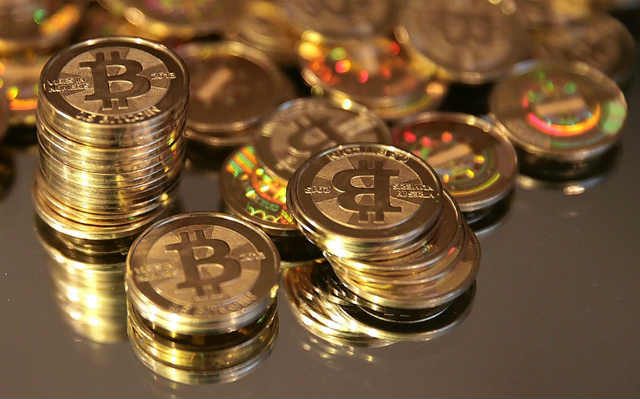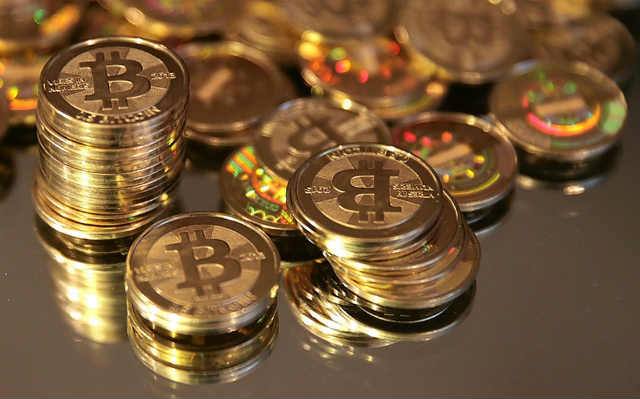 Bitcoin, the world's most famous digital currency, is a versatile asset. From remittance to wealth storage, it has a string of uses and has been adopted by tech-savvy enthusiasts the world over. Online casinos have been swift to jump on the bitcoin bandwagon and add it as a deposit, withdrawal and betting option. But what are the benefits of betting with bitcoin and do these outweigh the benefit to be gained from simply holding onto the cryptocurrency and watching it appreciate in value?
Bitcoin vs flat currency
It's not secret that bitcoin is on a roll, as a string of new adopters flood in, bringing in new money which has seen the currency rise by 600% since the start of 2017. Coinbase, one of the world's largest bitcoin brokers, has surpassed 13 million customers and is adding more at a rate of 100,000 a day. In November, the price of one bitcoin passed $8,000, a far cry from a few years ago when coins could be snapped up for just a few dollars. Bitcoin would appear to be tailor-made for gambling. It's discreet, if not entirely anonymous, and isn't subject to chargebacks and other issues that affect payment methods such as credit card and PayPal.
With bitcoin, there's also no need to store personal information such as credit card number on third party websites. Bitcoin lets you gamble in peace without anyone poking their nose into your business, which explains why it's become such a popular option in countries where online gambling is a grey area – reported by casino sites like Casinopedia.org, a resource focused on reporting online casino play, trends and developments. As experienced casino players will attest, withdrawing winnings can be an interminable pain, with some sites taking days to process credit card payments in particular. By the time you've factored in public holidays, weekends and all the other excuses that are used to drag things out, it's possible to wait a fortnight to receive what's rightfully yours. Casinos that accept bitcoin, on the other hand, will typically release funds with 24-48 hours, whereupon they'll show up in your wallet in under an hour.
To bet or not to bet?
The case for using bitcoin online would appear to be a compelling one, but there's an overarching reason why many cryptocurrency holders have yet to gamble with their digital cash – appreciation. No, not their appreciation for bitcoin, but rather bitcoin's astronomical appreciation. If you're holding an asset which could potentially be worth 10, 20 or even 30% more the following week, why would you risk wagering it? In times when the bitcoin price is rocketing, as tends to happen several times a year, casino deposits in BTC diminish.
Experienced gamblers who are confident of their abilities would do well to consider the flipside to this: when you win with bitcoin, you win big. The casino won't pay you any more than if you'd deposited with card or ewallet, but those precious bitcoins – or fractions of a bitcoin more likely – are extra precious. In the short time it takes to cash out and receive your winnings, you might find that those coins are already worth more than when you first fed them into the casino. For its privacy-enhancing features alone, bitcoin is worth the bet. But for gamblers with the patience to slowly build their bankroll, bitcoin offers a means to start with a little and turn it into a whole lot.