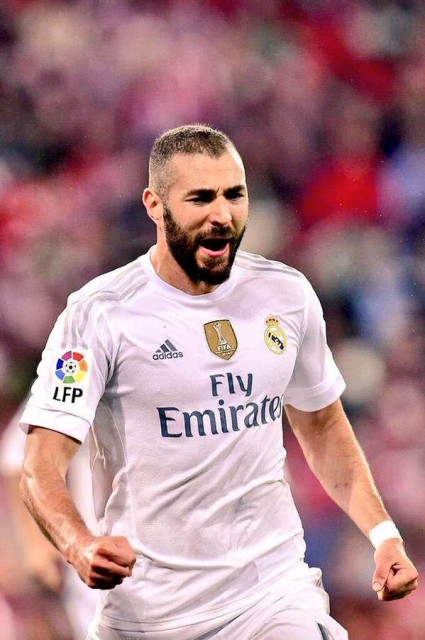 Real Madrid striker, Karim Benzema is currently playing the best football of his career for the club, Zidane has said.
He recently revealed that he has been happy with Karim's form in recent weeks, but he feels he can still do better.
According to him, Benzema has been phenomenal this season and he keeps trying to be a better version of himself.
He added that the number of games coming up these days requires rotation in Spain, but he is sure his players are ready to play their part.
His words, "I think so, yes. Most recently he's been in his best form. What he's doing recently, he's been phenomenal.
"What's yet to come? I think Karim can even get better than he is now – that's what we all hope, for the team, for him, personally.
"On top, it's his ambition. He wants to get better as well as a player. That's very important."
On rotation, "You guys make me laugh in a good way,"
"In the end, if I rotate, you ask me why I do it; if I don't, you ask me why I don't.
"I have it clear what I want to do and how I want to deal with my players. I'm going to count on every one of my players.
"It's true that recently the team has been playing very well and we've rotated less, but I think the players are ready and training very well.
"I think the important thing is with the amount of games coming up – and we have a lot of games coming up – when a squad player gets called upon, he is ready and ready to do a job. That's exactly what they're doing."