Real Madrid manager, Zinedine Zidane has come out to back Karim Benzema ahead of his trial over his alleged involvement in the attempted blackmail of Mathieu Valbuena.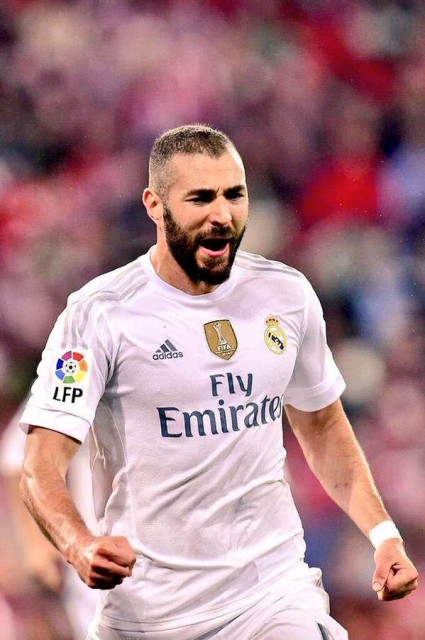 Zidane recently revealed that he is sure justice will eventually prevail in Benzema's favour.
According to him, Benzema has his complete support ahead of the trial, because it is not a very easy situation to be in.
Zidane added that he hopes the situation is resolved as soon as possible, so he can focus on his football.
His words, "Benzema has my complete support,"
"I know it's not an easy situation. The important thing is what I see and he is well.
"These are difficult situations and we want it to be resolved as soon as possible. He detaches from all of that and focuses on his work, his family. He does what he likes and wants to make people happy when he is on the pitch."
Karim's lawyer added, "The decision to try him is absurd and is unfair cruelty.
"Benzema has nothing to be ashamed of in this case."