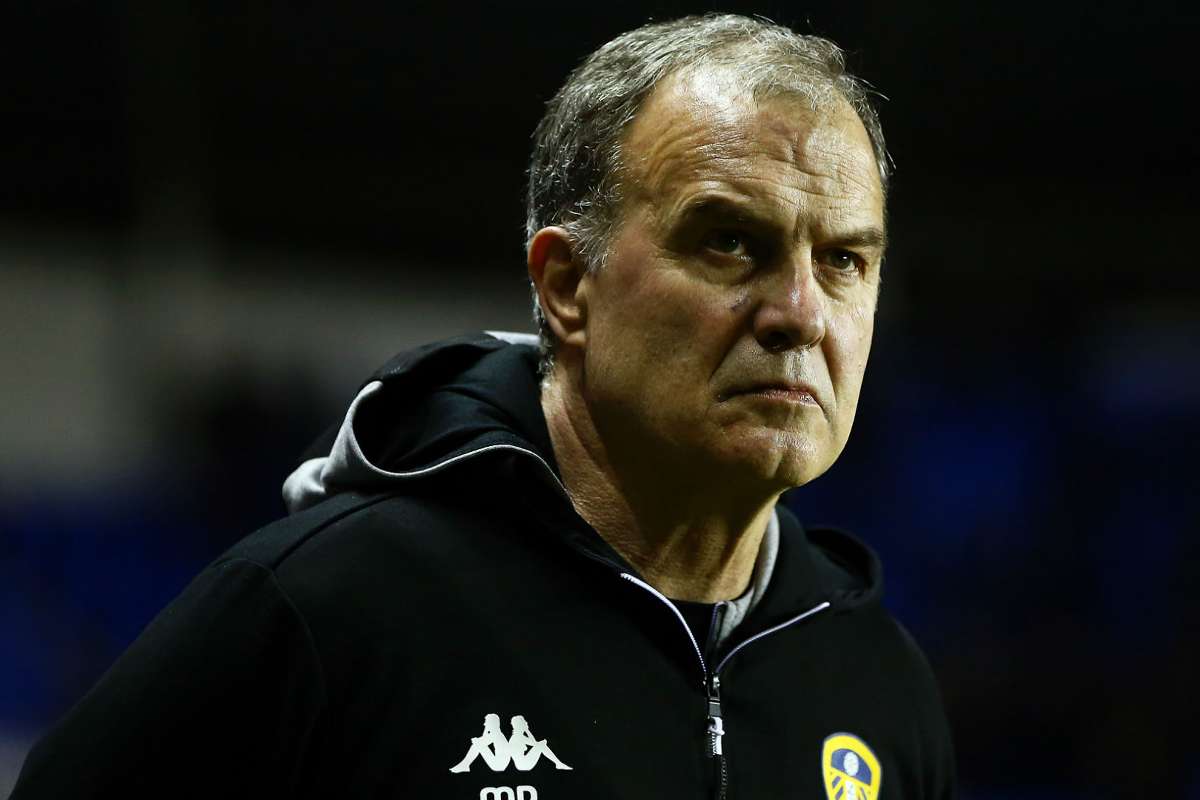 Liverpool manager, Jurgen Klopp has come out to say that Leeds United coach, Marcelo Bielsa is an inspiration to the football world.
Klopp recently revealed that Marcelo Bielsa is a manager he admires even if they are not too close.
According to him, Leeds United plays exceptional football and the coach has the kind of character to make them succeed in the EPL.
He added that Bielsa is very hardworking and he expects a tough game from his boys once the EPL kicks off.
His words, "I admire him, but I was never close enough to him to really follow up,"
"I've watched his teams playing and that's pretty exceptional. The rest I got from newspapers and the rest.
"We have a different approach. There are similarities but there are big differences as well. I like him, without knowing him, as a proper character. Maybe the hardest working of all of us. I don't think we can compete with him in that area."
"When I think about the analysis around the Derby game, there was some information about the opponent. We have a lot of information, I'm not sure we have the same amount,"
"We didn't see any kind of suspicious people around our training ground this week, so it's all fine.
"I'm really looking forward to meeting him. He's an inspiration for all coaches because what he does, he sticks with it, pushes it through and is successful with it. That makes him really interesting in this business."