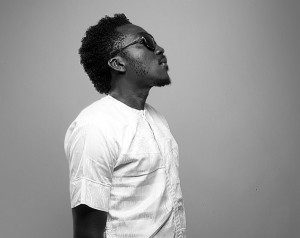 The creative minds behind the House of Malique cover shoots were certainly not interested in over-working their usually overactive imaginations this time.
Their latest cover featuring Nollywood actress, Mercy Johnson and comedian, Bovi was very…normal.
This is contrary to past issues which have seen stars pose with chickens, sponges atop their heads, cockroaches, leaves and several other bizarre objects (and animals) no one would expect to see on a magazine cover.
Maybe now they'll realise normal is not so boring after all.