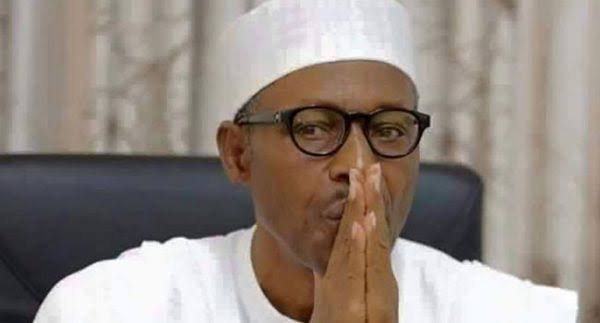 The Senior Special Assistant to President Muhammadu Buhari on Media and Publicity, Garba Shehu has come out to say that Muhammadu Buhari will speak to Nigerians on the Coronavirus outbreak if the need arises.
Garba revealed that the people can only expect the president to come out and address them if the situation is warranted.
According to him, Buhari is a man of action and he is no drama king or showman like some unsatisfied Nigerians want him to be.
He added that the president has competent people doing good work to curb the spread of the virus and WHO has even commended the country for a job well done so far.
His words, "At the right trajectory, when the president finds it appropriate to address the nation, he will."
"Is it action … or are they yearning for drama and showmanship? Are they yearning for photo ops?
"This president, President Muhammadu Buhari, is not cut out for showmanship, and not for drama.
"He has competent people doing enormous good job, commended by the World Bank and put forward as a template for other nations to copy. We are satisfied with what is going on."