Covers latest business tips, economy gist, financial reports etc.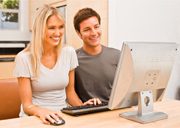 (NewsUSA) - Looking to save money? There are ways to leverage great technology without burning a hole in your wallet. Here are some safe,...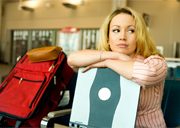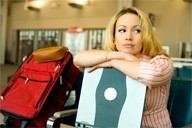 Man-made and natural disruptions to air travel are all-too-often the norm. Not only can weather delay take-offs and landings, but new airline rules can...