Chelsea manager, Frank Lampard has threatened to drop his Chelsea stars after the defeat vs Arsenal. He recently revealed that his team lacked the basics of football and they definitely got it wrong against the Gunners.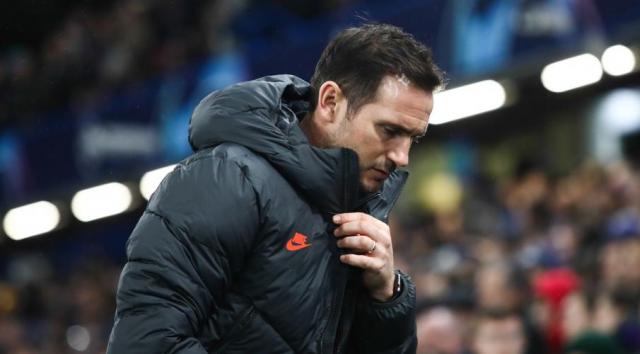 According to him, his players failed to reach the minimum required standard demanded at the club and their efforts during the game were very questionable.
He added that Chelsea players made it tough for themselves vs Arsenal because the display could have been better.
His words on why they did not perform, "I can't answer that because some things you can reflect on in terms of tactics, preparation and all these things but in terms of effort it's something that just has to be a given in football. The players got it wrong.
"I can't defend the first half because they lacked the basics of football.
"The message was clear to the players. It was to be a tough game against a team that's fighting, a team of quality, a team that would give everything for a London derby. The players have to take responsibility for that first half."
"Some places, it certainly does. We'll need some freshness, some people who deserve to play to show they can play on the maximum, on the limit because the Premier League demands it.
"You can make games easy for yourself if you want to start well and we've had some games like that this season. Today we made it very tough for ourselves to come back."