Chelsea manager, Frank Lampard has come out to say that his team lacks the ruthless instinct he wants. He recently revealed that he does not have enough killers in his squad despite their recent FA Cup win vs Morecambe.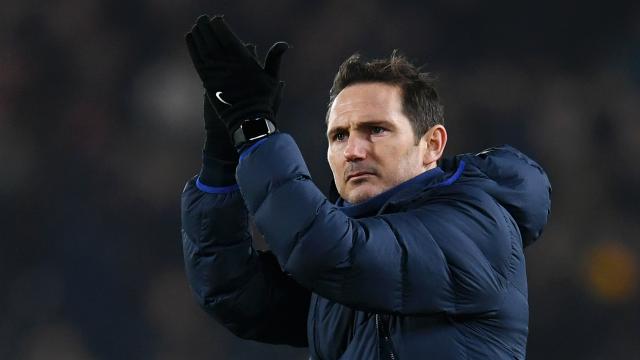 According to him, the world's best teams possess the deadly instinct and Chelsea must find that spark very soon.
He added that his boys need more consistency in order to take the club to the next level.
His words, "What we can't ask the youth of this squad sometimes is to be absolutely consistent and be killers, like other players in the league are in terms of the numbers they produce and consistently produce,"
"More wins will come for our lads but at the moment their contributions are good.
"I mean killers in the best possible terms and I hope people know what I mean. We have a lot of young players with a lot of potential, who are coming through and of a young age.
"However the players at the top of the Premier League are scoring week on week and winning year on year, and at the ages of 27, 28, and are very established and they produce week on week, with big numbers. Players at that stage expect to be producing at those sorts of levels.
"So, for us, there's work to be done to get to the levels where hopefully we can jump to challenge those teams."