Traders in the famous Computer Village, Ikeja, prevented SARS Special Anti-Robbery Squad officers from arresting a suspect in the vicinity of the market on Monday afternoon.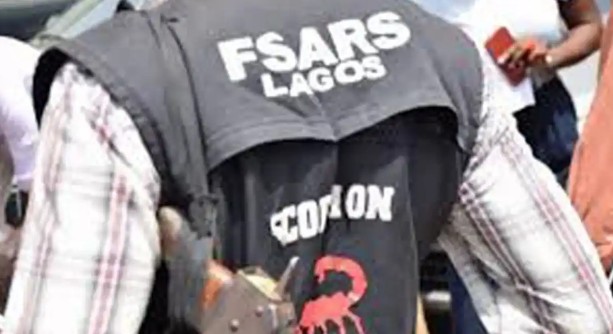 In the background of the ongoing #EndSars movement that has been circulating through multiple social media channels, this event is unravelling.
Indeed it was reported that there was a fracas at Computer Village in Lagos state on Monday, October 5; when the traders in the village prevented SARS officers from arresting someone.
Equally significant, Computer Village is a market for accessories for information and communication technology located in a community called Otigba, located in Ikeja, the capital of the state of Lagos, southwest Nigeria.
The market is Africa's main market for ICT accessories.
The SARS officers raided the village and threatened to apprehend someone.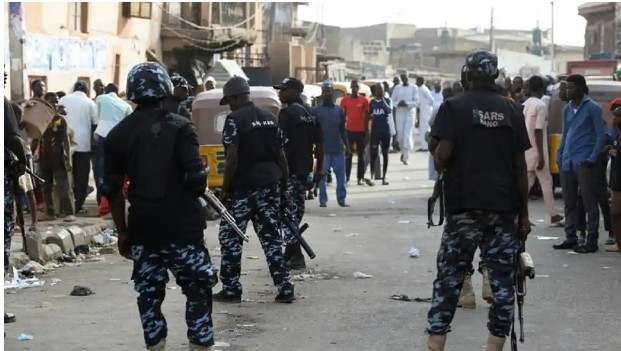 However, the traders reminded the officers that the Inspector General of Police, Adamu Mohammed, on Sunday, October 4; barred them from carrying out any arrest.
One year ago, traders in the Computer Village, Ikeja, Lagos, on Tuesday, April 30; shut down activities to protest the planned installation of female and male market leaders in the hub. Specifically, the market leaders are called "Iyaoloja" and "Babaloja" respectively.
The traders told our source covering the protest that the hub was an international market; therefore it did not need such imposition of Iyaoloja.
Wasiu Agbaje, an Information Communication Technology (ICT) Engineer; said that the hub was not like the regular markets where such should be imposed.