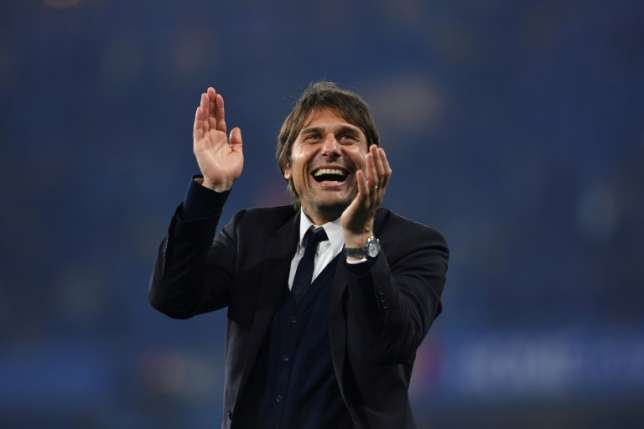 Antonio Conte is very intense in whatever he does, Borja Valero has said.
Borja recently revealed that the Italian manager commits fully to everything he does, even the most simple tasks.
According to him, Antonio is a super passionate man and he always has a desire to win it all.
He added that his coach does not just wish to win everything, he also puts in the work to make his dreams come true.
His words, "I could define Conte in one word: intense,"
"He throws himself fully into everything he does, even the most common tasks.
"He is deeply passionate and has a winning character: he wants to win at all costs and works to do so."
On Nadal, "It's important to understand what sport can give us,"
"Having a competitive mentality and applying this in all contexts of life can really help. I like playing tennis when I can.
"For Spaniards, Rafa Nadal is an example to follow, both as a player and as a person. He's incredible."
On the coronavirus, "The most important thing at this time is to show strength and courage and, above all, make people understand that staying at home is of the utmost importance,"
"This makes the difference and is the only way we'll be able to return to our normal lives as soon as possible."