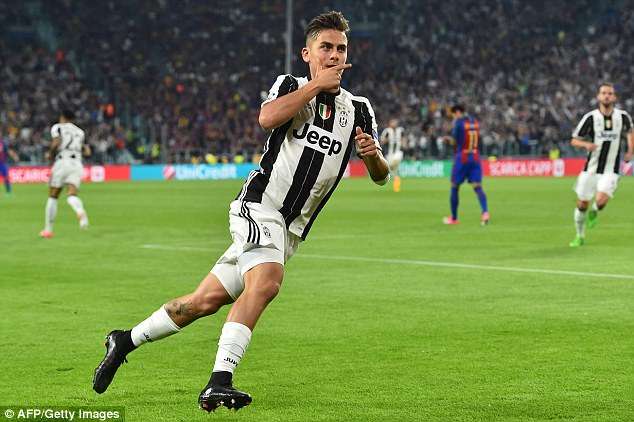 Juventus is currently in talks to renew Paulo Dybala's contract, managing director, Fabio Paratici has said.
He, however, revealed that the club's coronavirus scare has been hindering negotiations lately.
According to him, the Argentine wants to stay at the club and Juve is ready to keep,him too, so he is surely a part of Juventus' future.
He added that negotiations will surely continue when the situation at the club gets better and an agreement will be reached.
His words, "We're in talks to extend Paulo's contract,"
"He wants to stay and we want to keep him – he's part of our future.
"It has been a tricky period because we were locked in the hotel for two weeks due to the Covid scare and not allowed to meet anyone.
"But we'll continue the negotiations to find an agreement."
On his return from injury, "Paulo is in better shape physically now.
"Let's not forget he was out for two months with a muscular injury, then had a gastrointestinal infection in Argentina.
"It's right that he now has the opportunity to start after a few run-outs."