Crystal Palace manager, Roy Hodgson has come out to say that Eberechi Eze will be fined for breaching coronavirus rules. Roy recently revealed that even if Eze would be fined, he will not be dropped from his squad.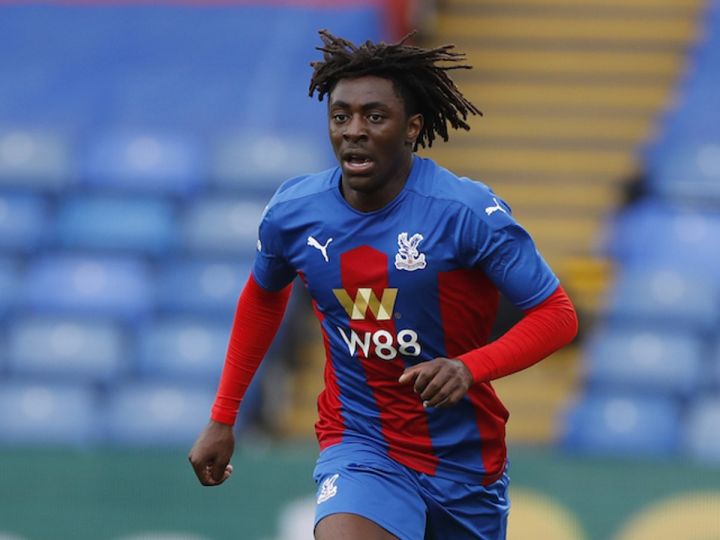 According to him, Eze was very naive to breach the clearly stated rules amid the pandemic, and the club is highly disappointment with his actions.
He added that the youngsters has since apologized for his actions and he must've learnt from his mistakes.
His words, "It was very disappointing of course,"
"I think it's a lot of naivety on his part to think it was okay to do those things – it obviously isn't. We're very upset about it and a bit disappointed too that he wasn't actually stopped from going.
"I know QPR have done well in that respect and taken some responsibility because of course had we known, we would have stopped it happening.
"He's apologised, of course, and he's certainly learned a harsh lesson from it. We'll certainly act internally to take measures to make certain it's a lesson he's well and truly learned."