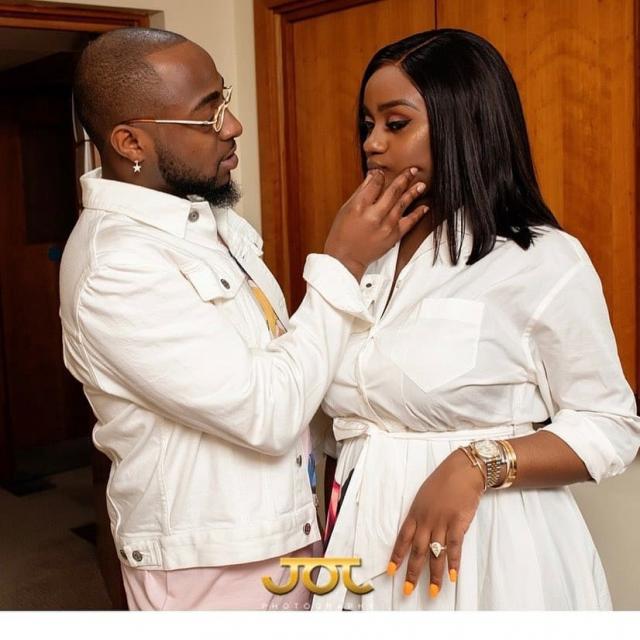 Popular singer, Davido was recently featured on CNN for his moves during the coronavirus lockdown.
The musician recently revealed that the video for "D & G", a track off his last album, featuring American singer Summer Walker is out and he intends to use the proceeds to combat the deadly virus.
According to him, D&G is currently embarking on research to find a vaccine for the COVID-19 virus.
He added that he started collaborating with the popular fashion brand during his recent tour.