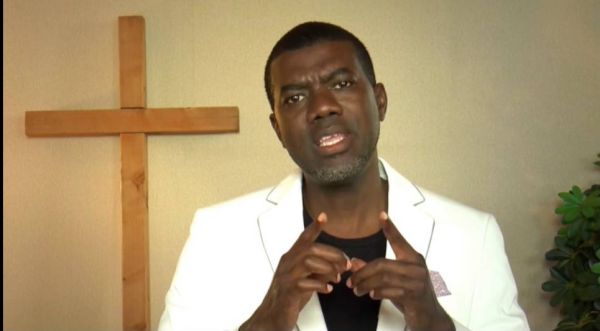 Ex aide to ex-President Goodluck Jonathan, Pastor Reno Omokri has come out to say that he respects Bishop David Oyedepo.
Reno Omokri recently revealed that Oyedepo is a true man of God, unlike some other pastors in the country.
According to him, anyone who disrespects the Bishop is not wise since what happened to the people who did so in the past have never been palatable.
He added that it is best for pastors to build their ministries by themselves, not by tearing others down.
His words, "If I am told to name a man of God I respect as a true man of God, Bishop David Oyedepo's name must feature prominently. Fact check me: Anyone who disrespects Mr Oyedepo is not wise. Study what happened to those who did so in the past."
"It can't be coincidence! That is 2 Thessalonians 1:6 in action. As long as you are human, if anyone talks for an hour, anybody can pick a few seconds of what you said, and isolate it from the context it was said, and then innocently or deliberately distort its meaning."
"They did it with Christ. It is not a new thing. Build your ministry by building yourself, not by tearing others down!"