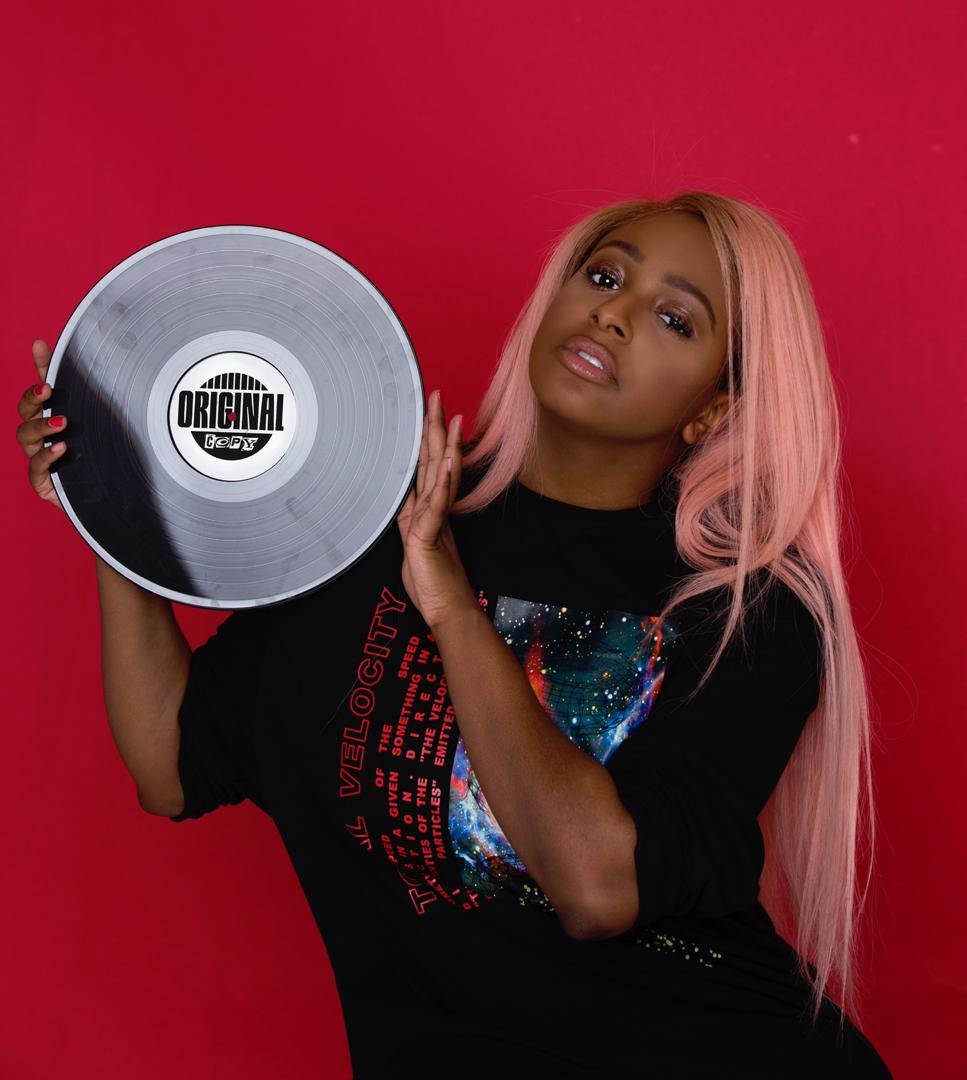 Popular Disc Jockey, DJ Cuppy has officially announced the name of her anticipated Debut EP, Original Copy, a project set for release in 2020.
She got the name "Original Copy" from her fans and it portrays her brand well.
The female DJ is definitely proving to critics that she is not just great playing music, but amazing with recording songs as well.
We wish her the very best.