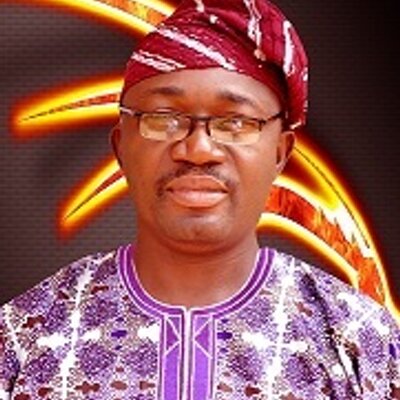 The Ekiti State House of Assembly Committee on Finance and Appropriation have been applauded for showing commitment to quality budgeting in the state.
Chief of Staff to the Governor of Ekiti State, Hon. Biodun Omoleye who praised the committee recently sating their input in the 2020 budget will surely aid the social and economic transformation of the state.
He added that the House has shown massive interest in making sure the budget stood for development.
His words, "I can see the passion of the Chairman on Appropriation Committee. I noticed that she is also a thoroughbred professional which shows she understands what she is doing and the painstaking way she handled the session is quite commendable."
"I am impressed by the environment itself, it was so organized and it shows that if it goes on like this, Ekiti state will be a place of pride for budget process and management."
"I Have also seen that the issue of sentiment is outside of their presentation. This is a departure from the past where people proposed what they could not generate as budget estimate. Here you are taken through every aspect of the budget. You must be able to justify your expenditures and revenue."