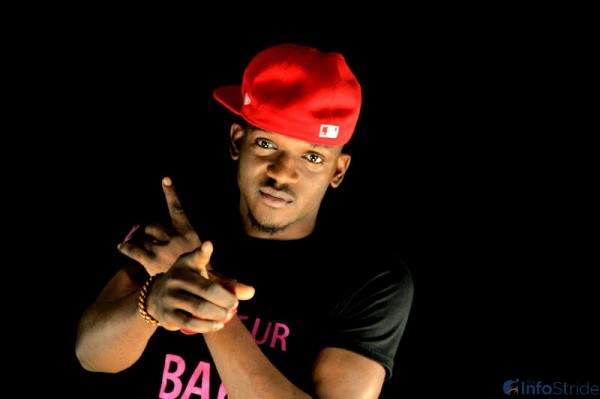 Popular singer, Joel is currently mourning his father.
He recently revealed that his dad died during a shootout by herdsmen in Kaduna.
According to him, his mother and sisters cannot even speak to him on the phone after the tragic incident.
He then added that El Rufai needs to do more to curb the state of terrorism in Kaduna state.
His words, "It's just been confirmed that my lovely dad is dead-shot by herdsmen and my mom and sisters can't even talk to me on phone please tag @elrufai he needs to know that he is not doing enough to curb the state of terrorism in Kaduna state."