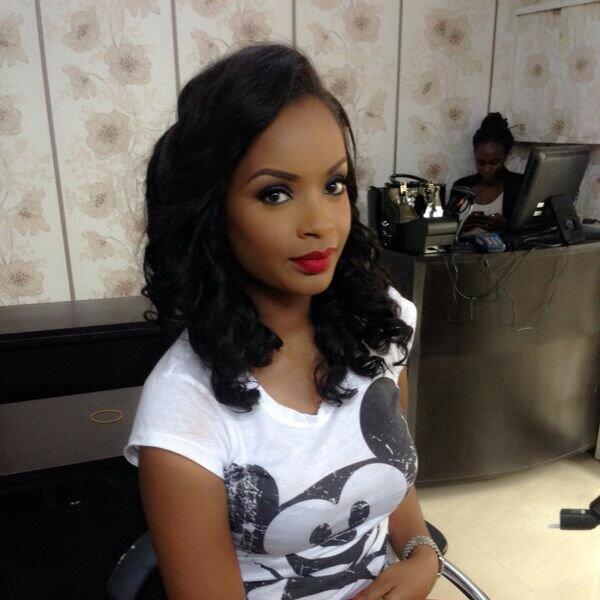 Rumour has it that Emmanuel Adebayor and Dillish Mathews might have gone official about their relationship.
So a couple of days ago, Dellish had posted on her Instagram page a photo of herself where she looked absolutely astonishing and Emmanuel Adebayor couldn't hold back as he sent her a couple of love Emojis.
Now the second part of this love story is that on Tuesday, March 21, 2018, Adebayor posted a photo of himself in Paris, France with a guitar and just like what he did when Dillish posted a photo of herself, she also sent him a couple of love Emojis.
This latest show of love by these guys on Instagram might be the last piece to the puzzle to solve the question about the relationship status between Emmanuel Adebayor and Dillish Mathews.
Even though these guys haven't come out openly to confirm or debunk their relationship rumours, it is clear that they might actually be an item.
Recall back in 2017, Dillish Mathews had announced that she was getting back with her then-boyfriend, Stephen Gaeseb when she posted a photo of a Polo Ralph Lauren travel suitcase set with a bouquet of red roses and captioned it "Walked into my flat and found this!!!!! Stephen is back thank you forever and a day!!!."
The Namibian couple who had a nasty split in February 2017, had resolved their differences and got back together again. After the breakup, Dillish and Stephen deleted all photos of each other off their Instagram pages.