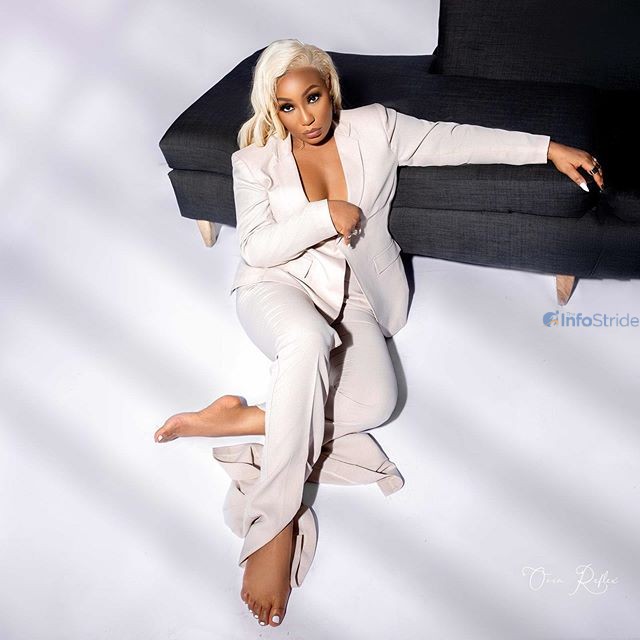 Nollywood actress, Rita Dominic has come out to blast evil politicians and the people who work for them.
She recently revealed that the government's approach to the recent unrest in Nigeria has been off and it shows our leaders are unserious.
According to her, as a people, integrity and humanity should always come first before our quest for money, status, employment, and power.
She added that human beings should always consider their conscience before they carry out their evil plans from bad leaders against innocent citizens.
Her words, "At some point it has to be about your conscience, your integrity, your humanity, your own beliefs. If you work for and with perpetrators of evil, money, status, employment and power cannot wash you clean."