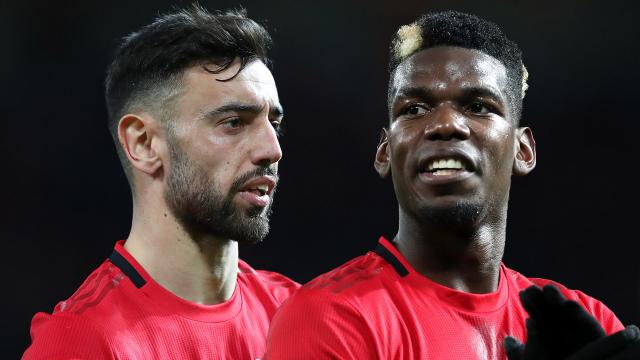 League Managers Association chief executive, Richard Bevan has come out to say that the EPL season will not continue if clubs fail to agree to play at neutral grounds.
Richard believes that the teams in the league have no choice but to accept the idea because it will help to move matches away from densely populated areas and decrease the number of stadiums needed.
According to him, a safe return of the league must take testing, tracking, availability of PPE, social distancing and safe environment very seriously.
He added that health will be the guiding principle to any future decision-making.
His words, "Yes, I think that probably is correct."
He added: "The government, if they haven't already, will be making it clear that home matches with densely populated stadia, really puts into question whether social distancing rules can be adhered to."
"Football must not occupy any NHS resources, it must not impinge on the capacity of the health and emergency services,"
"[A safe return] covers testing, tracking, PPE available, clear guidelines on social distancing, and obviously a safe environment to train and play.
"There will be guidance on cardiology, mental and emotional well-being. And I think the message really is that health is a guiding principle to any decision-making."