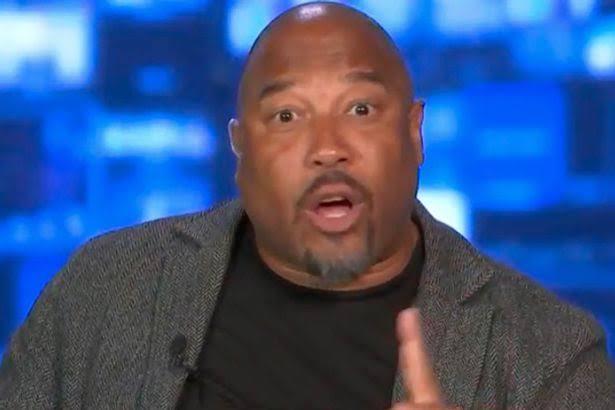 Ex Liverpool defender, John Barnes has said his former club should be named EPL champions if the season ends without promotion and relegation.
Barnes recently revealed that Liverpool should not get the title if certain standards are not met to avoid future complications.
According to him, it is best for the season to be scrapped completely, but if it is to continue, it has to completed the normal way whenever it is possible to do so.
He added that the resumption date should not be an issue because football is not like school resumption or Christmas that has a specific date, so everything can be easily adjusted.
His words, "Not if people aren't going to be promoted and relegated, no."
"Obviously you're talking about big money, lots of money, but that's to play matches,"
"We're not talking about that. We're talking about when players can start to train safely, socially distancing.
"We can do that immediately. The different question is when we can start to play again and, for me, you should take your time. No matter how long that takes.
"Either we say we're never going to play again ever or we're able to play, whether that's a year, two years, whatever we decide, why can't we then finish the nine games and then start the next season straight away? The players will have had three, four months, five months, six months off.
"There's no need to have more time off, go straight into the next season with the teams that should be relegated and the teams that should be promoted."
"Football, school, life isn't like Christmas. Christmas has to be December 25,"
"New Years Day has to be January 1.
"School doesn't have to be, football doesn't have to be August until May. You can actually adjust, particularly at time like this where we have to, and it's not making sacrifices, it's just changing the time table. It's what we have to do."