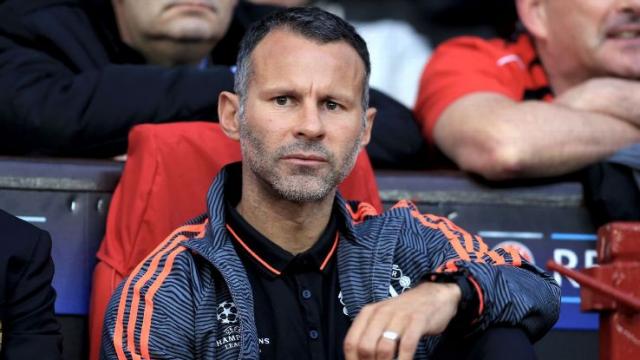 Wales manager, Ryan Giggs has come out to say that it is time for Ethan Ampadu for decide if he wants to remain a Chelsea or move on.
Giggs believes the player would be guaranteed more first-team action if he joins a club that really wants him.
According to him, Ethan should learn from other youngsters who are doing well because nothing beats the feeling of playing week in week out.
He added that Ethan Ampadu is a quality player who needs just needs to keep fit while playing football.
His words, "Thiago is a quality centre-half and you can only learn from someone like that,"
"I want all the players to be playing regularly, but that sometimes isn't the case.
"It's that balance over whether they're at a top club and surrounded by top players and improving every day, but ultimately you need minutes on the pitch.
"That's a decision for Ethan. I've talked to him a lot about that.
"I think last year was maybe a little bit different as he had injuries. You could see from the game he played against Tottenham in the Champions League he was outstanding.
"Nothing fazes him, he's a quality player, and he just needs to keep fit now."