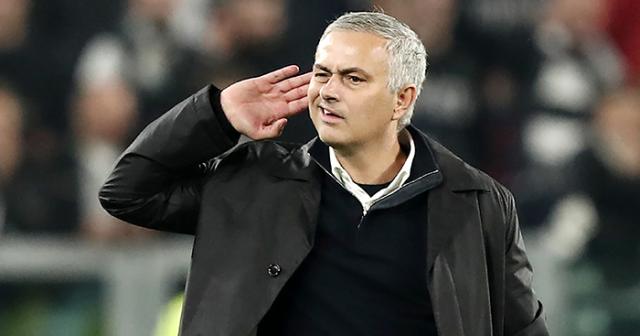 Tottenham manager, Jose Mourinho has come out to say that the cancelled UCL clash between Paris Saint-Germain and Istanbul Basaksehir postponed following allegations of racism will be iconic in the fight against discrimination.
He recently revealed that the incident will go down in history as one of the times football players took a decisive stand against racism.
According to him, every form of racism has to be fought and it should never be accepted in normal life or football.
He added that he gets very sad when he hears about racist events because it is completely wrong in the 21st century.
His words, "It's a very sad situation,"
"Every form of racism has to be fought. It should never be accepted. I'm very sad because we don't want that in football.
"I know the referee [Ovidiu Hategan] personally, not the fourth official. [Hategan is] a very good guy and very good referee.
"To be involved, not directly, in a game that will become iconic is not a nice thing. The fourth official, only he can make his feelings clear. Of course, he made an unacceptable mistake."
"Only he can open his heart and apologise. Everyone in football, we have our responsibilities and if we make mistakes, you accept your responsibility. That game will become iconic, a Champions League game stopped, but hopefully it will never happen again."