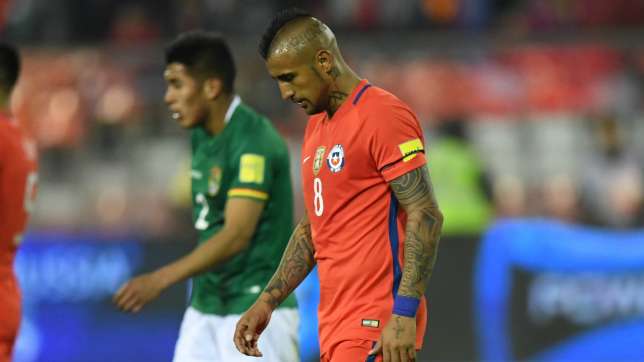 Barcelona midfielder, Arturo Vidal has come out to react to Chiellini saying his weakness is alcohol.
Vidal simply revealed that people have decided to focus on the worst things the Italian said and this is very sad.
According to him, he never did anything he should not do at Juventus even if he is a human being like everyone else who is expected to make mistakes.
He added that when it comes to staying focused a a professional footballer, he does that well enough before having fun.
Cheillini had wrote, "A footballer isn't a devil or a saint. The distinction to be made is quite another. That is, between those who are real and those who are fake,"
"Someone like Vidal sometimes went out and drank more than they should've. Everyone knew it. It can be said that alcohol was a bit of a weakness for him.
"However, that doesn't put into question whether he is a champion or which type of person he is. Weaknesses are part of human nature. What matters are the consequences they can have on a squad."
Vidal replied, "People have focused on the worst things Chiellini said. I don't see why one should say those things, it annoyed me,"
"But he also said that I was a champion. He called me and explained to me. I didn't do anything I couldn't do. I was allowed to go out. I am a human being like everyone else. I work hard and if friends meet for an asado [social event] with the club's permission, I'll go too.
"If I have to stay focused, I do it, but when it's my turn to have fun I take advantage of it, I'm just like the others. When I was wrong, I paid and got up."
"In football there are codes."