Since WhatsApp is in a real sense the most well known informing application out there, practically everybody is on it.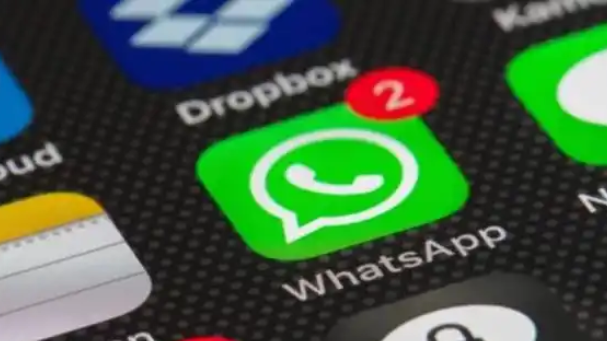 While it's incredible for comfort, this likewise implies that you will be besieged with sent photographs and recordings you truly don't need.
Luckily, for irritating visits like these, both individual and gathering talks, WhatsApp has presented a forever quiet option so as you are not irritated by the cautions; and can decide to check the messages if and when you need to.
There is additionally the choice of turning down auto-downloads of media for you so nothing, not even stickers; will be downloaded on your gadget except if you physically do it.
In all this, there also might be some texts that you actually need and might want to keep so deleting entire texts is not an option.
On WhatsApp you can choose to delete the media (photos, videos, GIFs etc) while keeping the messages only.
On both Android and iOS,
– Go to Settings, click on Data and Storage Usage, then click on Storage Usage.
– Select the contact or the group whose media you want to delete.
– Click on Manage and then tick all the boxes you want deleted – like photos or videos or GIFs, or all of them. Leave out the text messages box.
– Click on Clear and then confirm.
Alternately, you can see that you have the option to just keep the media and delete the texts.
Pick what you need.
Going forward, you can adjust settings for particular group chats/contacts to prevent media from getting downloaded automatically.
On iOS, go to Chat, select the contact or the group chat you want to stop these auto-downloads for.
Click on the contact or subject on top of the display; then go to Save to Camera Roll and change Default/Always to Never.
For Android, go to the contact or group chat, click on the top bar, select media visibility; change the settings here from default to a no or a yes, as you want.
Click on okay to confirm your selection.
Across iOS, you can stop media from being saved to your camera roll by going to Settings; clicking on Chats and toggling off 'Save to Camera Roll' from Default/Always to Never.
On Android you can do it by going to Settings, then Chats, then toggling off Show Media in Gallery or Media Visibility.
There's another attempted and tried path around this where you can investigate what has been sent; and afterward choose if you need to spare that photograph or video or not.
This works just on the off chance that you use WhatsApp Web chat.
On WhatsApp web, you can look at the media sent on the web first and afterward choose if you need to download it and spare it on your cell phone.
Downloading media on the web doesn't consequently spare it on your cell phone.