Following the completion of railway project, the Federal Government has announced the newly approval transport fares on the new Lagos-Ibadan standard gauge rail line which slated to commence full commercial operations in January.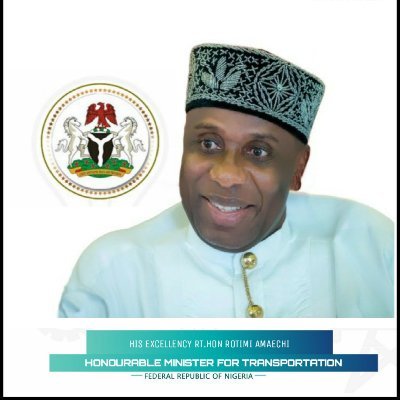 The approved fees was disclosed by the Honourable Minister of Transportation, Rotimi Amaechi, during the inauguration of the governing council of the Chartered Institute of Transport Administration of Nigeria in Abuja.
Rotimi Amaechi stated that the passengers would pay between N3,000 to N6,000 as transport fare for the train service from Lagos to Ibadan.
According to the Minister,the ministry has been charged by the President of the Federal Republic of Nigeria, Muhammadu Buhari to ensure the inauguration of the Lagos-Ibadan railway in January.
The minister stated those traveling in economy class will pay #3000, those traveling in business class will pay #5000 while those traveling infirst class will pay #6000.