Following the signing of the 2020 Finance Bill, President Muhammadu Buhari, has stated that minimum wage earners are excluded from paying taxes.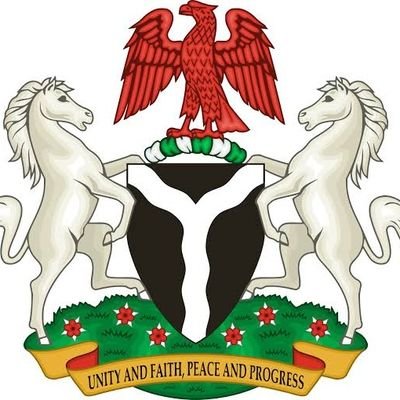 This was disclosed today by the President during a speech delivered on his behalf by the Vice President; Professor Yemi Osinbajo at the 26th Nigerian Economic Summit Group Conference.
In his words the federal government is considering that those who earn minimum wage should be excluded from paying income tax.
According to him this will reduce the impact of inflation on low income earners. He also stated that the reduction in import duties on cars, means the government will buy vehicles made in Nigeria. This will ensure the fast recovery of the country from the current inflation.
Still speaking he stressed the need to diversify the nation' economy from sole dependence on crude oil exports, increase human capital development and improve on infrastructure.