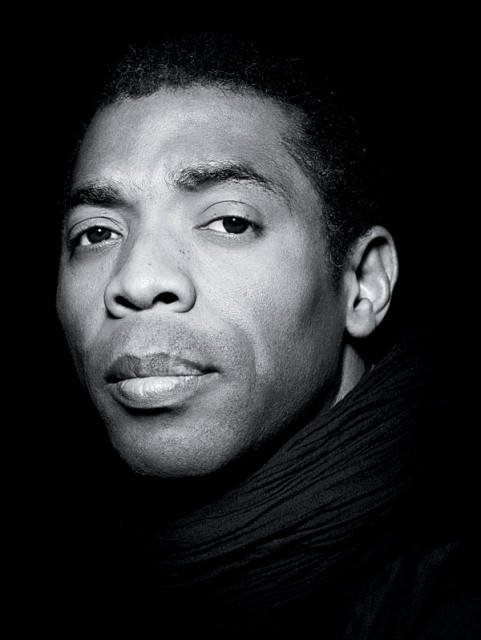 Popular music legend, Femi Kuti has come out to partake in the ongoing SARSMustEnd protest.
The Grammy-nominated singer was recently seen marching on the street alongside other protesters in Ajuwon.
As you already know, Femi Kuti has always been a known activist who has never hesitated to use his voice against the ill effects of the Nigerian society.
Reports have also said the musician recently negotiated the release of some captured protesters in the state.