Manchester City midfielder, Fernandinho has offers to consider from Brazil and across Europe, his agent has said. He recently revealed that the Brazilian is a phenomenal player and person, and decent clubs are currently fighting for his signature.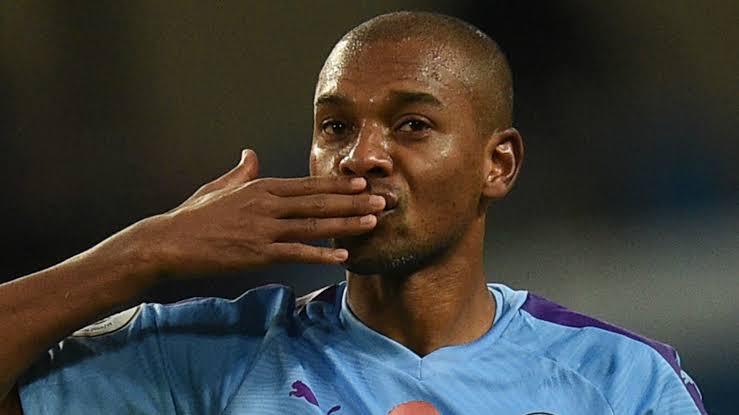 According to him, he believes it will not be long before Fernandinho makes up his mind on his future.
He added that everyone knows the midfielder has a great relationship with Athletico and club president, Mario Celso Petraglia.
His words, "We've received several proposals, good projects from Brazilian and European clubs for Fernandinho. He's a phenomenal player and person.
"I believe it won't be long before he knows what decision he'll make. Everyone knows that Fernandinho has a great affection for Athletico and the board. I, too, have an excellent relationship with President Mario Celso Petraglia.
"Conversations have always happened, but I can't go ahead and say that we talk about values, for example. It hasn't happened yet."
"I confess that it's difficult to think of Fernandinho returning to Brazil and not playing for Athletico. But we have to wait, it's a difficult decision, which he has to make with his family."