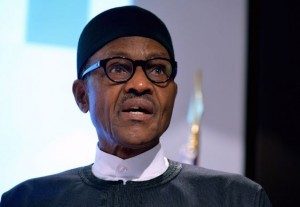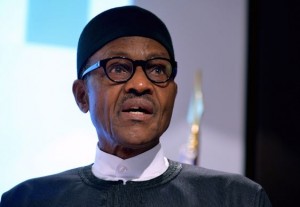 Nigeria's Foreign Affairs ministry has apologised to Saudi Arabia over the sale of dates the kingdom had donated for free.
To celebrate the holy month Ramadan, Saudi Arabia sent 200 tons of dates to Nigeria as gifts, but it has been repackaged and sold in Abuja markets.
The Ministry of Foreign Affairs has said it is investigating the matter, while also thanking the Saudi government for their generosity.
The ministry released a statement through its spokesman, Clement Aduku, who said, "It is important to note that once the dates were delivered to their final destinations, the ministry of foreign affairs became devoid of any subsequent responsibility.
"It is therefore disappointing to learn that some of the consignment is being sold for profit
"We look forward to continuous close cooperation as well as fruitful and fraternal relations between our two countries."