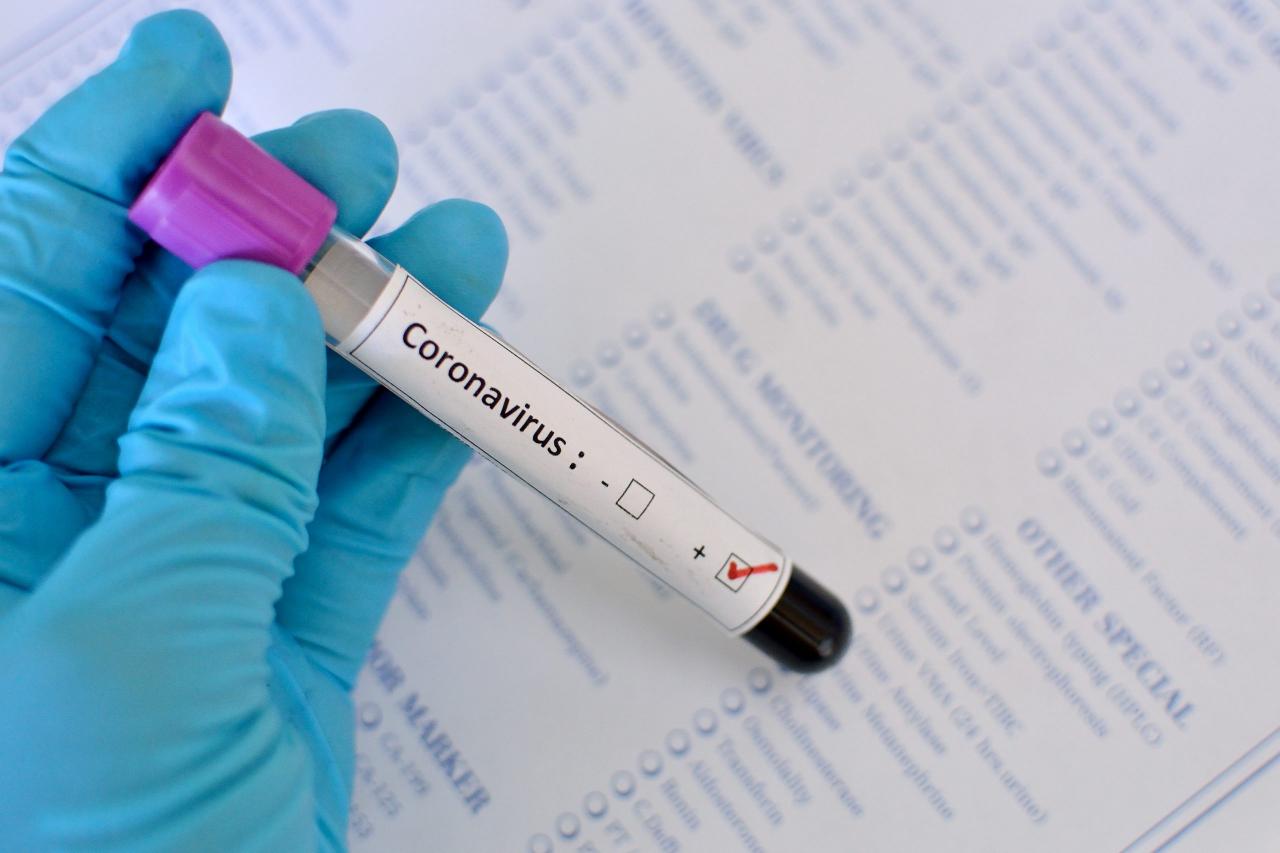 Anap Foundation COVID-19 Think Tank has come out to say that the Federal Government should immediately open the economy fully amid the pandemic.
FG recently recommended that there must be improved regulations and coordination of activities of relevant sectors of the economy like public transportation, event planning, the hospitality industry and public worship.
According to Anap Think Tank, the odds against a rise in casualty favours sub-Saharan African, so there could be a safer atmosphere for countries like Nigeria to thrive under.
The foundation added that the citizens must be cognizant and vigilant of this age vulnerability threshold in Nigeria as we reopen the economy.
His words, "We must now reopen the economy fully as there is a reasonable basis for believing that sub-Saharan Africa will be spared from the worst possible COVID-19. However, absent of disciplined risk mitigation through adherence to personal hygiene, masking and social distancing when possible, we should plan for and be prepared for clusters and outbreaks. Proactive strategies for identification, containment and management of these clusters and outbreaks should be put in place."
"Our observation in sub-Saharan Africa is that most infected individuals will survive while the minority will have severe adverse consequences and require hospitalisation. Our observation of the Nigerian COVID-19 experience is that one out of 10 infected persons above the age of 50 dies."
"While this age threshold is much lower than the 65-year-old vulnerability for severe disease or death related to COVID-19 described by the World Health Organisation (WHO), this observation may reflect the overall lower age of life expectancy in sub-Saharan Africa compared with the western world. We should remain cognizant and vigilant of this age vulnerability threshold in Nigeria as we reopen the economy."