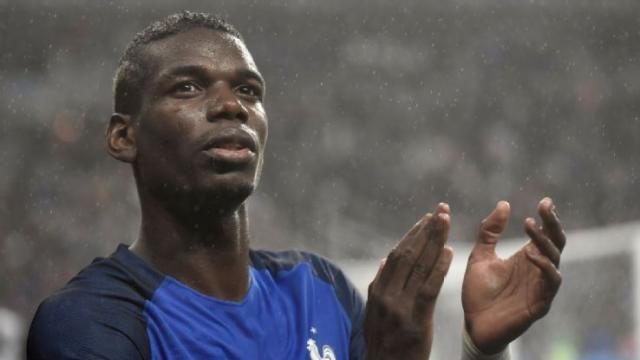 France showed their strength of character as they came from 2-1 down to beat Argentina 4-3 in a thrilling World Cup round-of-16 tie on Saturday, coach Didier Deschamps said.
"We were up against a highly experienced Argentina team but we showed we were there and the team showed they had character," he told a news conference.
"When we were 2-1 down it was not easy, but we kept fighting. The mentality in this group is excellent."
After opening the scoring with an Antoine Griezmann penalty, France wasted chances and were punished by goals from Angel Di Maria and Gabriel Mercado — but they roared back to level with an outstanding strike from defender Benjamin Pavard.
"I'm not afraid, I'm not fearing anything," Deschamps said. "When this second [Argentina] goal was scored, it was a blow.
"We could have equalised quicker with Antoine [Griezmann]. As long as you have time, even if you have a highly experienced team in front of you, I know that the French team are ready to face it.
"Even if we had less possession of the ball, on some counter-attacks we could have scored more goals, I think."