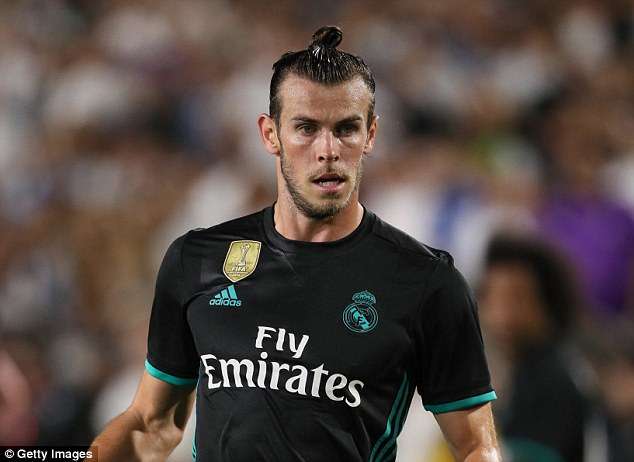 Gareth Bale might have a big say in the upcoming clash vs Chelsea, Glen Hoddle has said.
Glen recently revealed that Jose might be keeping the Welshman up his sleeve ahead of the London derby.
According to him, the Chelsea vs Tottenham match is the tyoe of game Bale loves to thrive in, and he must be looking forward to it.
He added that the ex Real Madrid star recently played 90 minutes for Wales, so he is slowly regaining his fitness.
His words, "I've got a sneaky feeling that Gareth Bale might have a big say in that game,"
"I think Mourinho might be holding him up his sleeve. That's the sort of game where you could just see him.
"He played 90 minutes for Wales, and you could see him turning it on in a game like that."
"It wouldn't surprise me if Mourinho hasn't got him earmarked for Chelsea."
Burley added, "I think Chelsea are a much more talented team than Spurs. Tottenham have a good squad but Chelsea have an unbelievable amount of attacking players.
"I just think Chelsea have better options [than Tottenham]. They're in as good shape as they can be to mount a title challenge."