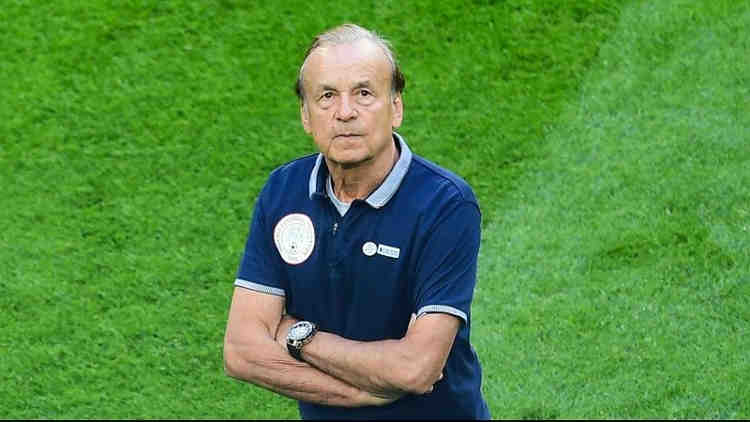 Ex Tanzania coach, Emmanuel Amuneke has come out to say that he is not thinking about coaching the Super Eagles right now.
Amuneke recently came out to say that he has made his stance known on taking up the role time and time again and he is fed up of repeating himself.
According to him, Nigeria has a coach and Rohr has done very well thus far, so there is no need for baseless rumors.
He, however, added that if it is the will of God, he'll manage the team someday.
His words, "I'm not seeking for Super Eagles job, I have made myself clear, and I don't need to be repeating myself,'
"Nobody knows my life more than God like I said if it is the will of God one day, I will coach the national team.
"You have a coach there in the team, and I have made it very clear, the coach himself has done very well so there's no need for baseless rumours.
"I have my own challenges that I have to face and see, I hope that post Covid-19 we will be in a position to see if we can reform our team and then get back to the plans we have in mind."