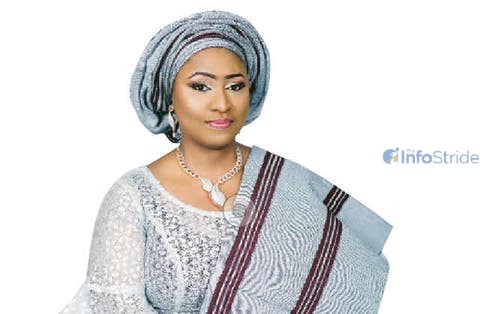 Popular TV personality, Morayo Brown has come out to share an important testimony.
The media woman revealed this while celebrating her 40th birthday.
According to Morayo, God gave her a second chance at life after a deadly accident that made her lose 6 inches of her right thigh and crushed her ankle.
She added that she was deformed and defaced with scars but she is very grateful with a new opportunity to love again.
Her words, "Then, therapy started. I lost part of my memory. I had to go through speech therapy to speak again. I lost 6 inches of my right thigh. They had to insert a 12-inch rod (still in my thigh) and four long screws, 2 in my hips, and 2 in my knee. My ankle also crushed. I was confined to a wheelchair, later crutches, and then booths for 8months before I could finally walk. I was deformed and defaced with scars. I also had a skull fracture that left my head split."