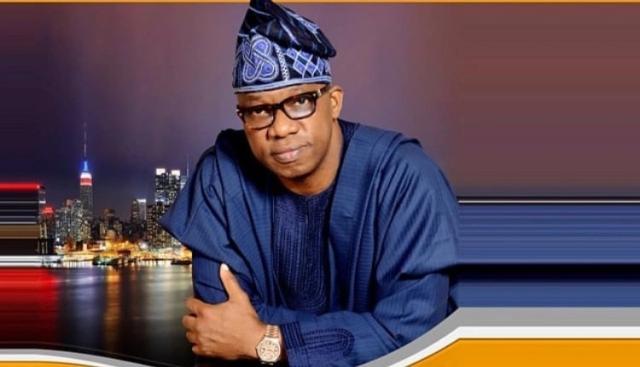 The President of Gbenga Akinwande Foundation, Engr. Gbenga Akinwande has hailed Ogun State governor, Dapo Abiodun for the steps he has taken thus far in curbing the spread of the coronavirus in the state.
Gbenga revealed that Gov. Dapo has shown leadership and brilliant humanitarian gestures with the way he has governed the state and cared for its residents with several social and economic relief packages.
According to him, competent leaders are known during crises and governor Abiodun has shown that he knows what he is doing.
He added that the state governor is currently proving how competent and capable he is as a leader of a big state like Ogun.
His words, "You know, competent leaders are known during crises. Governor Dapo Abiodun has demonstrated that he is a competent and capable leader with the way he has governed the state since the COVID-19 pandemic broke out in the state."