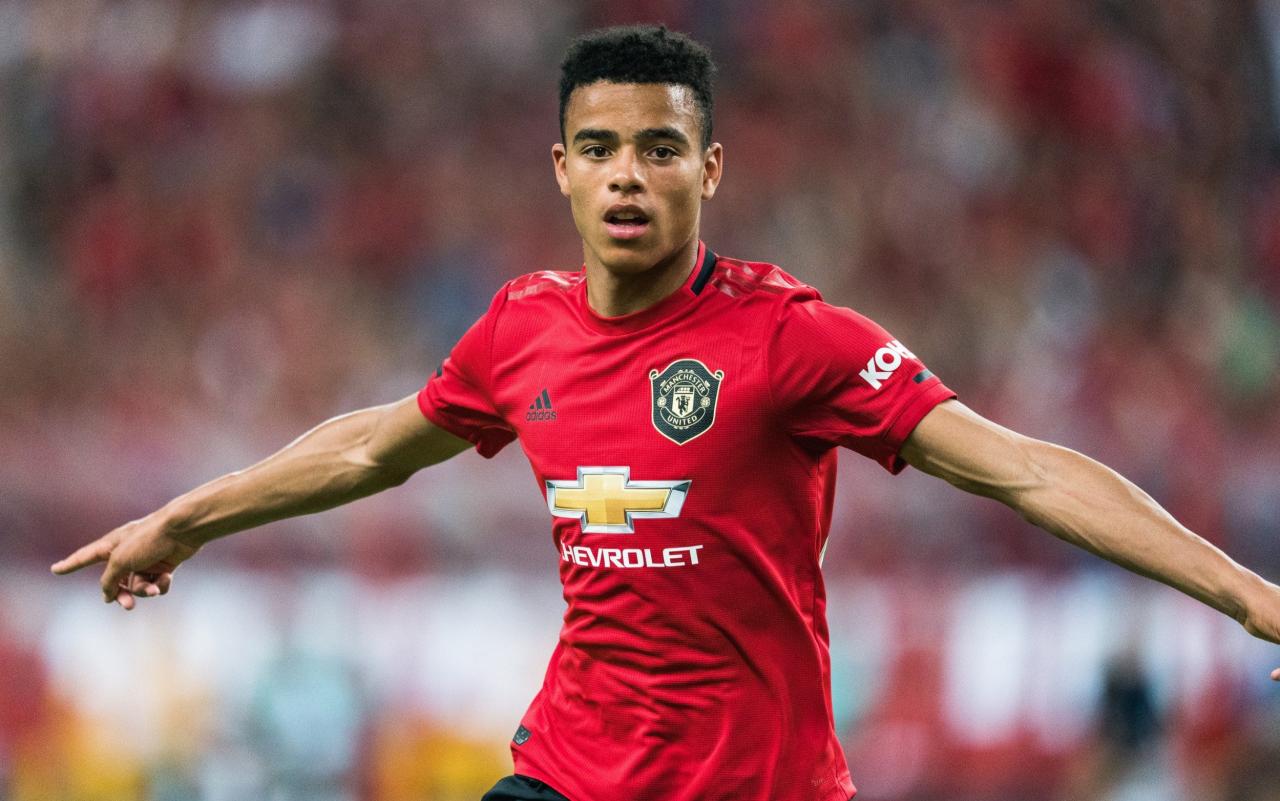 Mason Greenwood is not at risk of burnout, Ole Gunnar Solskjaer has said.
Ole recently said the Manchester United youngster would most likely go and play football with his mates if he was given the rest.
According to him, Greenwood is a fantastic teenager who just loves playing and he is getting the reward for his hardwork.
He added that the Englishman is a natural footballer who he trusts to score important goals for the club.
His words, "At that age, he has so much energy, he has no fear, you just want to play football. If we had a day off he'd probably go and play football with his mates.
"I'm not worried about Mason this season, of course, we have to look after him over his career.
"He is a fantastic boy to work with and he just loves playing. He is getting rewards for his hard work."
"We know what he is capable of and always trusted him to be a part of this squad and chip in with goals,"
"We see it everyday. He is just a natural footballer. The club know what they are doing with the education of players."